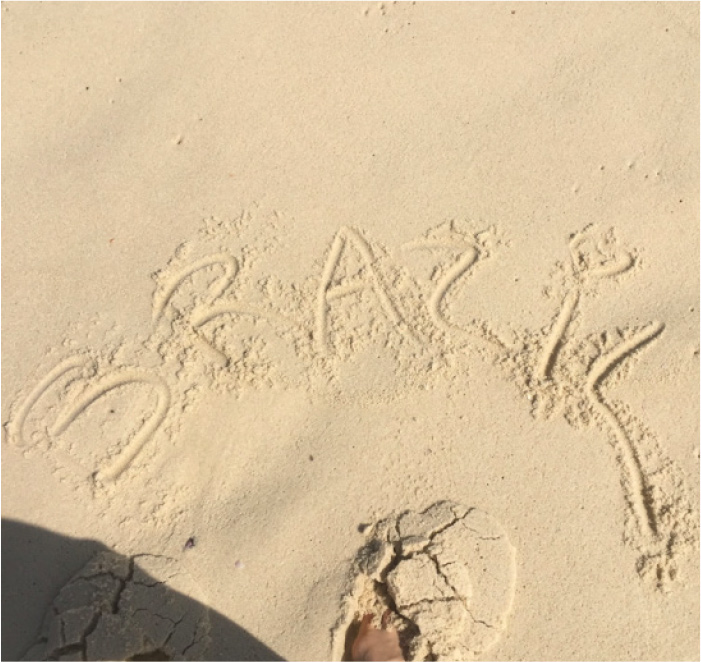 Tarah Blanche brand is born from travels, looking to escape , exoticism and explore. Love of beautiful things. A new view of luxury and authenticity. A refined and chic sandals.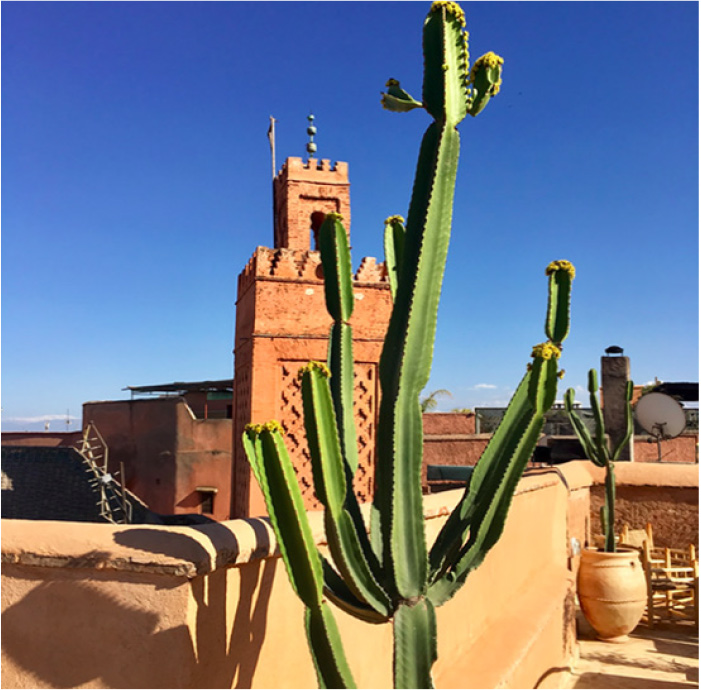 Stéphanie Lenoir, founder of the brand, Oscar et Valentine has been creating luxury cashmere collections for babies and children for 15 years.
A predisposed taste for noble materials.
I only like the beautiful, the aesthetic, detail and refinement. Whatever the brand,
I look for experience and pleasure. Wearing something that fits me like a glove, with impeccable finishing touches. A sandal that enhances your feet.
A philosophy based on the essential.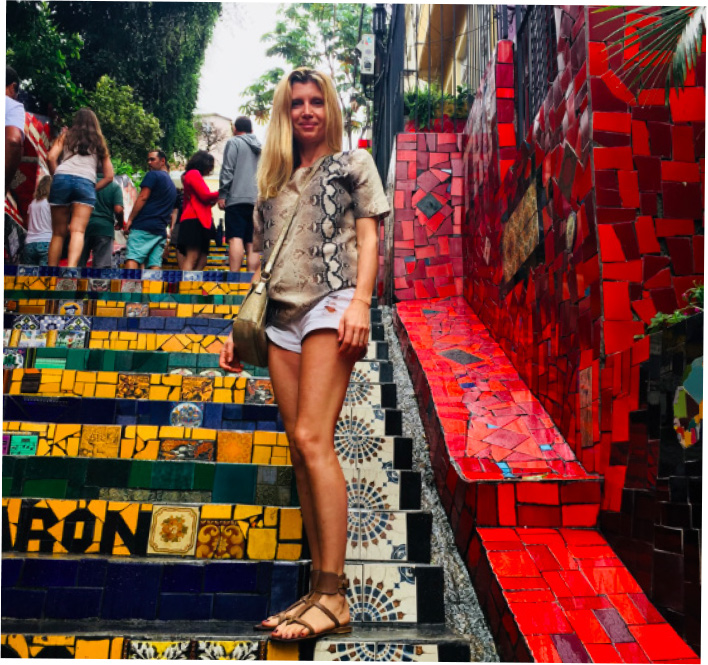 The mark is loaded with buddhist and mythology symbols,.Tarah Blanche evokes a Tibetan deity : light, deliverance and energy.
Coral is the sea, travel, the fetish object is the talisman.
Life energy. A hymn to life !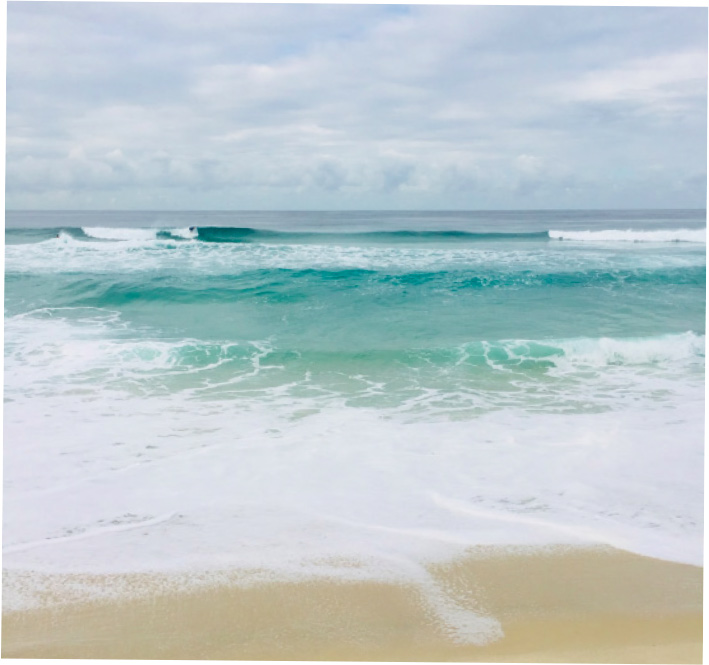 A concept of personalization where ribbons, in voluptuous materials and, delicates, intertwined on a gladiator sole made with care and artisan ally in Italy. Interchangeable according to your desires. Offered in a branded raw cotton pouch. A collection that goes on ad infinitum with its multiple satin ribbons.To be worn day and night. Because fashions pass and only the look and the authenticity remain. Tarah Blanche offers a true quality sole to be modulated according to one's desires. New sole variations are already expected for the next collection for even more freedom to compose.